The longest night of the year is the perfect time...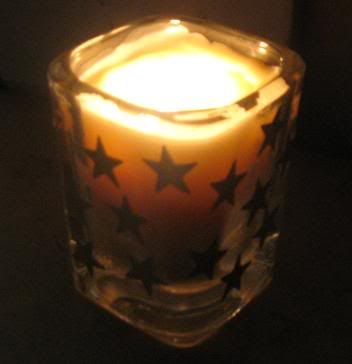 To light a homemade candle (with a star for each day of Advent...)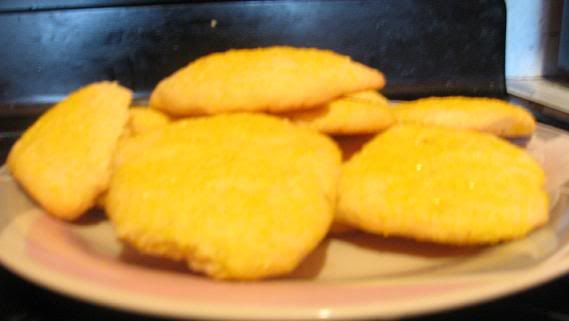 Make a batch of sunny cookies to welcome back the light...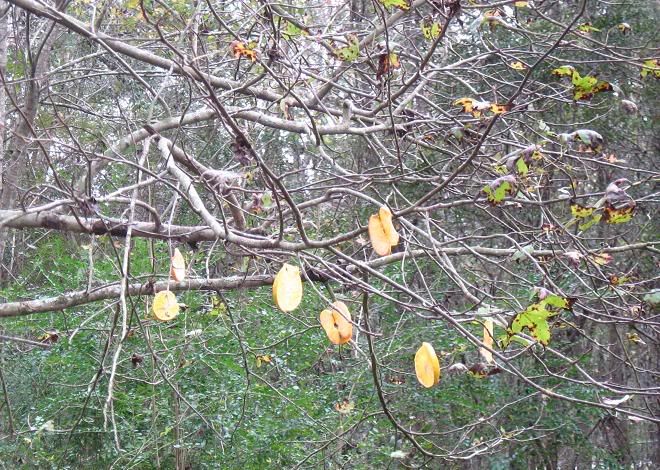 Help the critters find a snack for the long night ahead...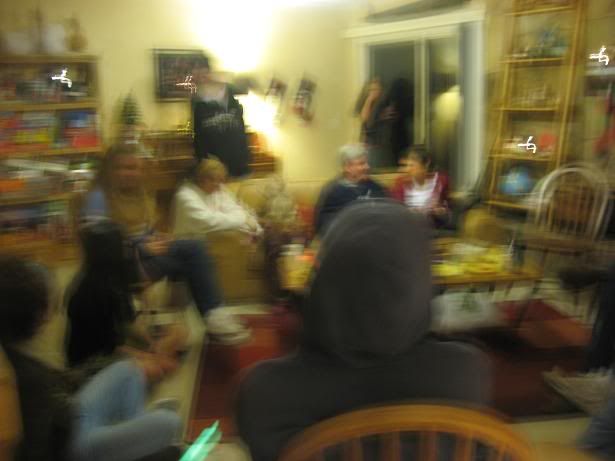 Draw in close to the people you love (even if they are a little blurry)...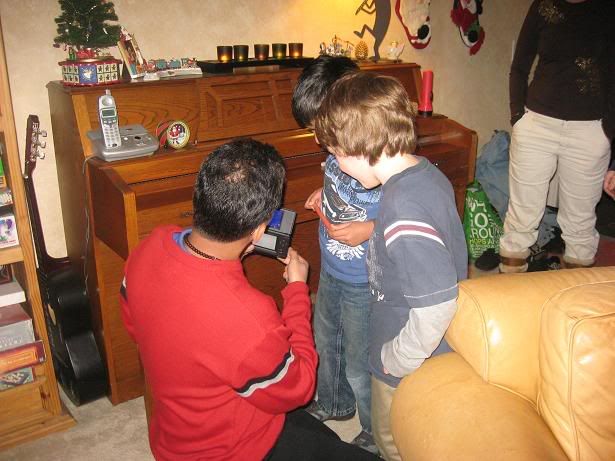 ...and watch a little boy's face light up. (Not sure if I mean Jack or Juzer here!)

Happy Winter, everyone!